---
---
Where your wish is your command!
---
Hello! I am Eleni, founder of ELNRG.com. I am a motivational public speaker and certified Life and Thought Process Coach with an extensive background in the health and wellness industry. Now with the release of "Women who Illuminate" I am gratefully titled an International Best Selling Author. I have found my calling and passion in empowering individuals to shatter self limiting beliefs and behaviors by changing the ways in which they process situations and thoughts. Through ELNRG I have been able to assist others both individually and in group settings to retrain the brain through a system I call "The Gratitude Adjustment". As a survivor of a difficult road tainted by multiple forms of addiction, child hood abuse and domestic violence, I have learned to take painful life situations apply gratitude and service to identify the blessings . Through fine tuning the thought process from fear based to faith based, I have developed programs to assist others to achieve the same freedom.
During my career as Health and Wellness Advisor for Rastelli Foods Group I have spoken across the country as an advocate for nutrition and fitness. It is my belief that by eliminating toxins from our diets and honoring our bodies through fitness, it is possible to achieve a higher vibrational frequency and in turn attract and manifest ones desires and abundance more efficiently. I am a motivator by nature and enjoy opportunities to speak and inspire groups.
*Eleni resides in southern New Jersey and is blessed with a spectacular daughter. She is a dedicated volunteer at a local women's and children's shelter where she responds to calls and comforts and counsels domestic violence assault victims. She also offers reiki and Life Coaching to victims and assists the shelter in fundraising efforts. A well known trainer in her area, Eleni has a true passion for fitness outdoors and enjoys utilizing nature to help others feel healthy and inspired. A creative person, she enjoys upcycyling antiques, woodworking, and any artistic venture. Her favorite place to be is by any natural body of water or cuddled up with her daughter.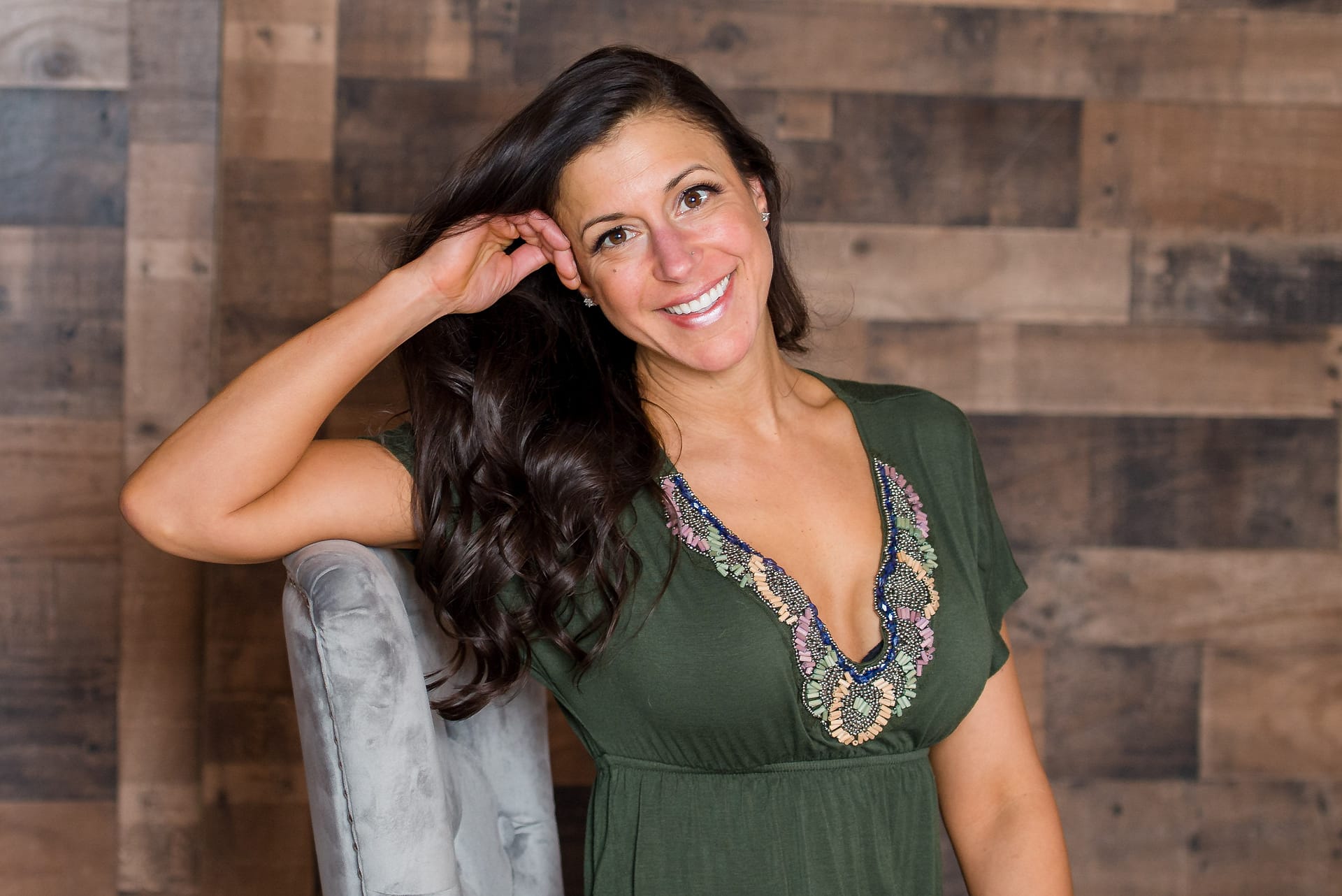 My goals for all of my ELNRG programs is to help people live their best lives possible, lives free of fear and fueled by faith and confidence. Together we can shatter self-limiting thoughts and beliefs, heal from past experiences, and create the life of your desires. Success for the mind, body, and soul…this is what I stand for
Your wish is truly your command and it is my honor to help you through the journey of discovery
Light and Love
Eleni